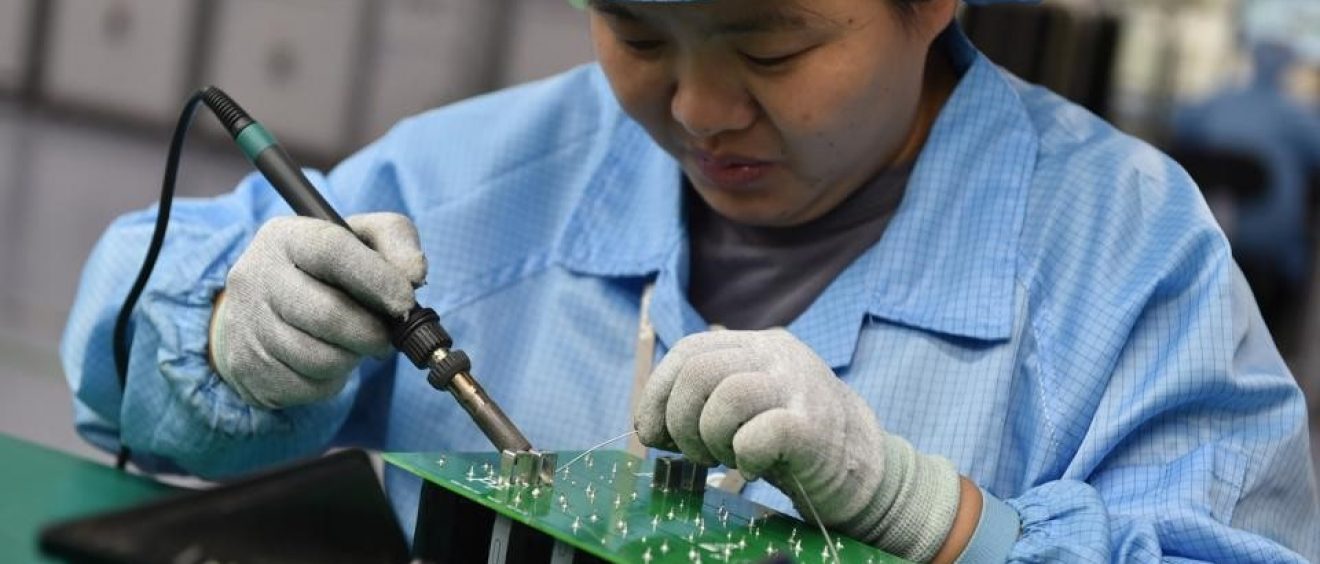 Electronics Supply Chains Stay in China
For multiple years, electronics companies that sell into the U.S. market have faced pressure from tariffs to move their supply chains out of China.
There was talk this spring when development schedules and production lines ground to a halt that maybe Covid would inspire companies to rethink their reliance on China (or any single-point-of-failure element to their supply chains).  For consumer electronics companies, fall is the beginning of new product cycles for 2021, and an opportunity to choose different manufacturing partners in different locales.
Earlier this year, the opinion was clear: the combination of tariffs and Covid would push manufacturing out of China.
Material Handling and Logistics, a supply chain trade publication, wrote in June, "A survey by Gartner of 260 global supply chain leaders in February and March 2020 found that 33% had moved sourcing and manufacturing activities out of China or plan to do so in the next two to three years."  Sarah Brown, of the MIT Sloan School of Management, wrote in July, "The new corona-virus has put a spotlight on the world's reliance on Chinese manufacturing, and prompted speculation that supply chain restructuring might start with pulling out of China."
Source: Forbes