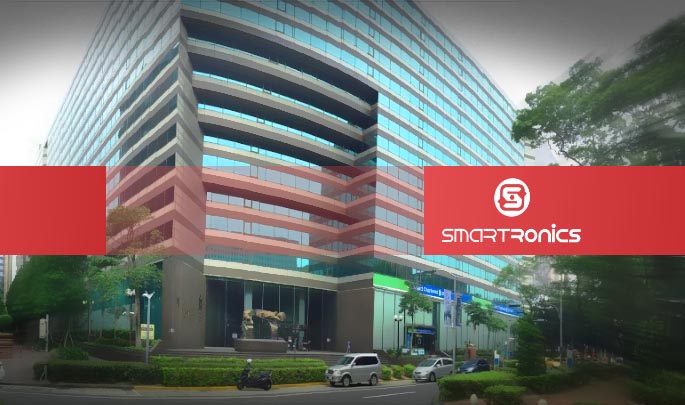 Our Story
20 Years' experience of Electronics Products Turnkey OEM, PCB supply, PCB Assembly Services & B2C – SMARTRONICS (Taiwan)
SMARTRONICS was founded in 1999 in Taiwan, built on many years of experience in electronics manufacturing and operations management. SMARTRONICS is an international Original Equipment Manufacturing (OEM) company which offers a combination of high-level management, innovative production technologies, global-scale technical capabilities, flexibility and quality assurance.
SMARTRONICS as B2B provider, supply an extensive range of PCB supplied from best PCB producers located in Taiwan and China, component procurement and assembly services.
SMARTRONICS as B2C provider, develop activities in the field of Telecommunications selected as a strategic scope of our team since 2013 and significant portion of the Group's activities allocated to Design, Manufacture, and launch Smartphones, Tablets, Smart watches in Germany, Taiwan, Dubai, Malaysia, Spain and so on.
Our innovative supply chain, technology and quality solutions allow SMARTRONICS to continuously reduce costs and time to market for the benefit of all customers.
SMARTRONICS serves companies around the world in a wide range of market segments, including Industrial, Home Appliances, Telecommunication and Consumer Electronics.
With fundamental experience in cooperating with high-tech companies and diversified customer and OEMs , we are very confident to provide excellent services, high flexibility, cost effective manufacturing solutions and on time  delivery for our customers.
Our manufacturing and quality management processes are fine-tuned and Organized from start to finish to manage your unique EMS / OEM needs and help you achieve stronger profit margins and healthier growth.
SMARTRONICS values emphasize on continuous improvement, customer orientation, teamwork and participation in decision-making process.
OEM Service
Our OEM services give our customers the convenience of a "One Stop Solution". Just give us your design then we can make it into a real product for you.  We provide PCB, PCB assembly and component procurement for you. Our professional team will manage the quality and cost of your products in the whole process, from PCB fabrication, PCB assembly and sourcing components.