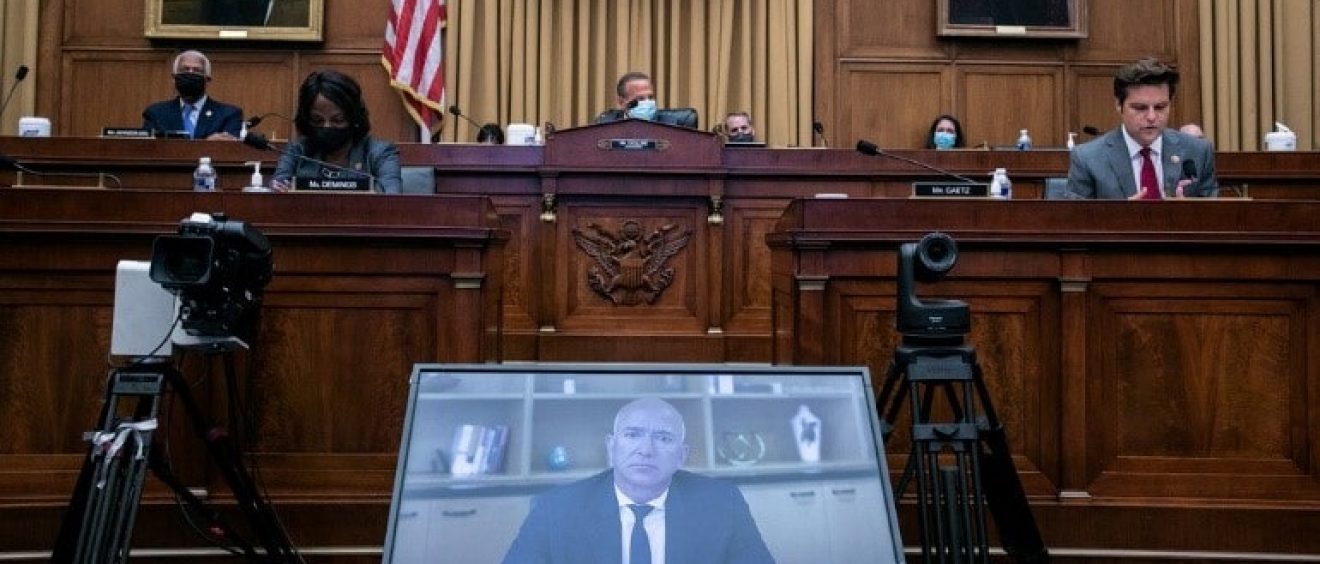 Affecting Electronics Industry by U.S. and European
The seasons may be changing, but IPC's commitment to advocating for the electronics manufacturing industry remains constant as we look to position our industry for success in the coming year.
In Washington, D.C., the upcoming November elections have legislators hustling to secure last-minute wins.
And, of course, the outcome of the elections will have a major impact on the policy agenda for next year.
Here are some highlights of the top issues IPC is focused on this month.
How Is COVID-19 Affecting the U.S. and European Electronics Industry?
The global economy has improved somewhat over the last month, but momentum is slowing, and near-term growth may harder to come by.
IPC Chief Economist Shawn DuBravac recently released IPC's September Economic Outlook Report.
However, demand is anything but certain; DuBravac cautions that "economies are extremely fragile right now, and any policy blunders will stymie the recovery."
U.S. Defense Bills Would Bring Greater Resiliency to Electronics Supply Chains
For more than two decades, the United States has turned a blind eye to its shrinking electronics manufacturing base, even as experts in and out of government have warned that the decline has weakened the country's national security.
In response, both the U.S. House and Senate have included provisions in the Fiscal 2021 National Defense Authorization Act to bolster the resiliency and security of the electronics manufacturing ecosystem, including printed circuit board fabrication and printed circuit board assembly.
Specifically, the legislation would require a rising percentage of bare and assembled PCBs and PCBAs used in sensitive defense systems to be purchased from trusted U.S. or allied sources. 
However, several groups, including the U.S. Chamber of Commerce and Aerospace Industries Association, recently opined to Congress that the measures would be overly restrictive and would drive up costs. IPC responded to the opponents in a blog post [2].
It is notable that, in addition to electronics industry support, the provisions have more than four dozen supporting members of Congress from both sides of the aisle in the House and the Senate, while no members of Congress have risen in opposition.
High-level talks are actively occurring, and a resolution is expected soon. IPC will continue to advocate for measures to shore up supply chains for electronics related to essential governmental functions, including defense.
Source : smt iconnect007