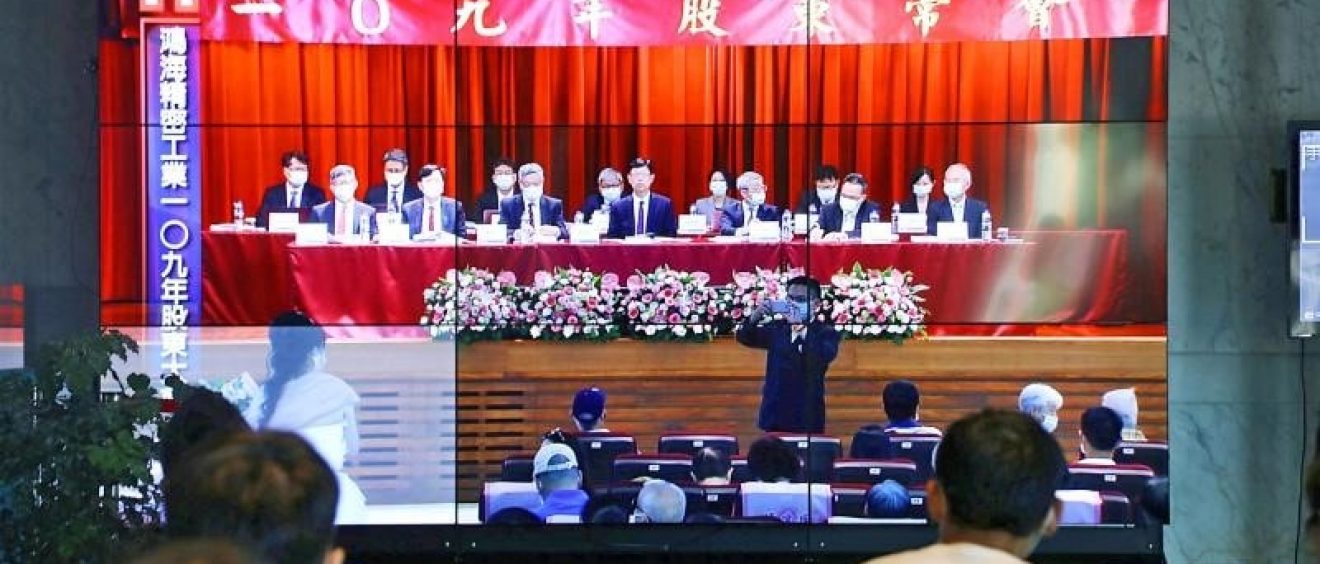 mapping out plan to drive growth in Apple and rise of rise of AI-powered companies during COVID-19
Despite heavily reliant on Apple's orders of iPhone's, about an 89.49 percent drop has been proved in net profit in the wake of mass disruption caused by the COVID-19 pandemic.
As a defense strategy, the company is cutting down on management and operational costs to recover from losses to distribute a cash dividend of NT$4.2 per common share.  Besides, the company would hold a technology forum in about October to showcase new developments, which comprises five centers specializing in artificial intelligence, semiconductors, next-generation communications, cyber security and quantum computing to claim up 10 percent of market share.
With pandemic-induced lock downs cutting off turmoil fuels companies supplies of critical raw materials and components, and social distancing guidelines increasing the cost of manual labor,  business is booming at companies like Munich-based firm called "Riskmethods" that offer digital tools to help map out supply-chain risks, run factories and even forecast demand.
The applications sold by Riskmethods provide early warning signals of potential supplier disruptions like mass factory shutdowns that enables companies to maintain control of production processes at distant and offshore locations without sending engineers on site.
In response to the virus-induced business turmoil in cleaning and services field, Ecolab has slashed capital. The company is speeding up plans to automate facilities where human workers run the risk of infection and now aiming to implement the plan in next 12 months instead of two years. Chief Executive Doug Baker said this ability enabled it to remain effective while operating remotely and serve customers even at the height of the health crisis.
Source mapping out plan to drive growth in Apple and rise of rise of AI-powered companies during COVID-19
 by Rajesh Kumar Singh