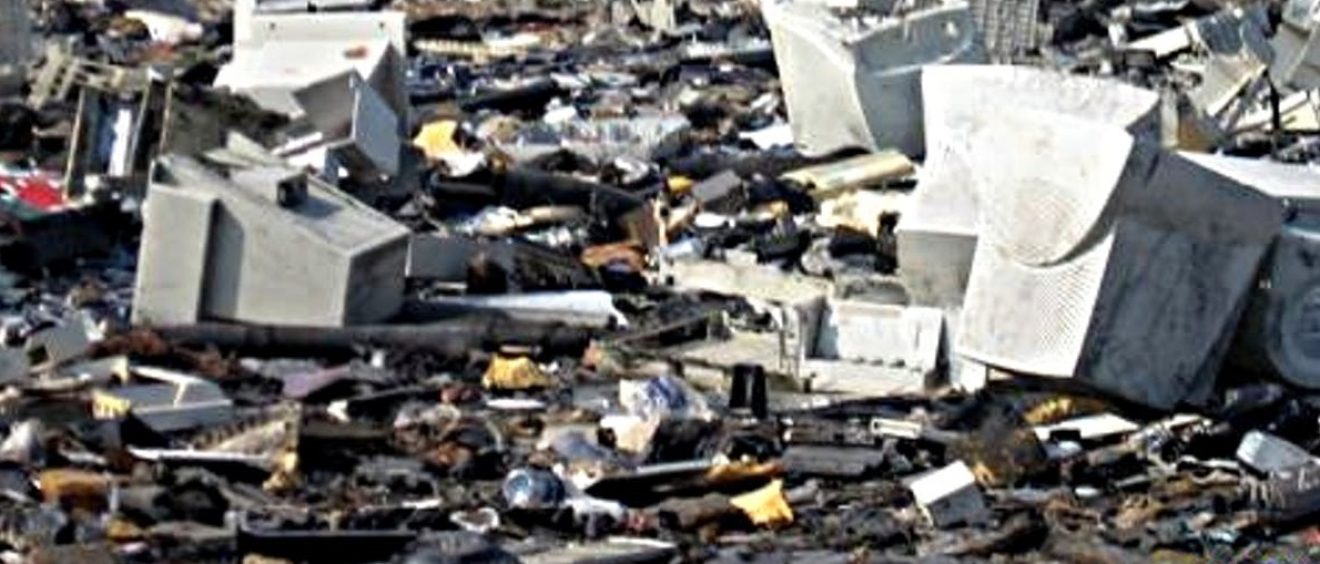 E-Wasted on the Way
The Environmental Protection Agency website says that in 2014, over 720 million new electronic products were sold and 3.36 million tons of used electronics were ready for end-of-life management in the U.S.
Economic Forum report said e-waste is the fastest-growing waste stream in the world, reaching 50 million tons the year before. Globally, society only deals with 20% of e-waste appropriately, and there is little data on what happens to the rest, which for the most part ends up in landfill, or is disposed of by informal workers in poor conditions.
Electronics recycling laws are a state-by-state thing. For instance New York, uses the Producer Responsibility approach: Manufacturers pay for recycling costs, as it should be. Other states may charge a small fee for it.
Among manufacturers, Apple and Samsung have taken leadership roles in e-cycling. Apple has committed to someday sourcing 100% recycled and renewable materials across all of its products and packaging. The company accepts unwanted Apple products in stores for recycling, furthermore this company has a tendency to force transitions to new technologies, leaving more collateral e-waste damage.
But Samsung's website directed that dead alkaline batteries can't be recycled like rechargeable batteries, whose recycling is funded by device manufacturers. It demonstrated that there's currently no national stewardship solution to allow for free recycling of single-use batteries, except in Vermont.
Article E-Wasted on the Way By Rebecca Day