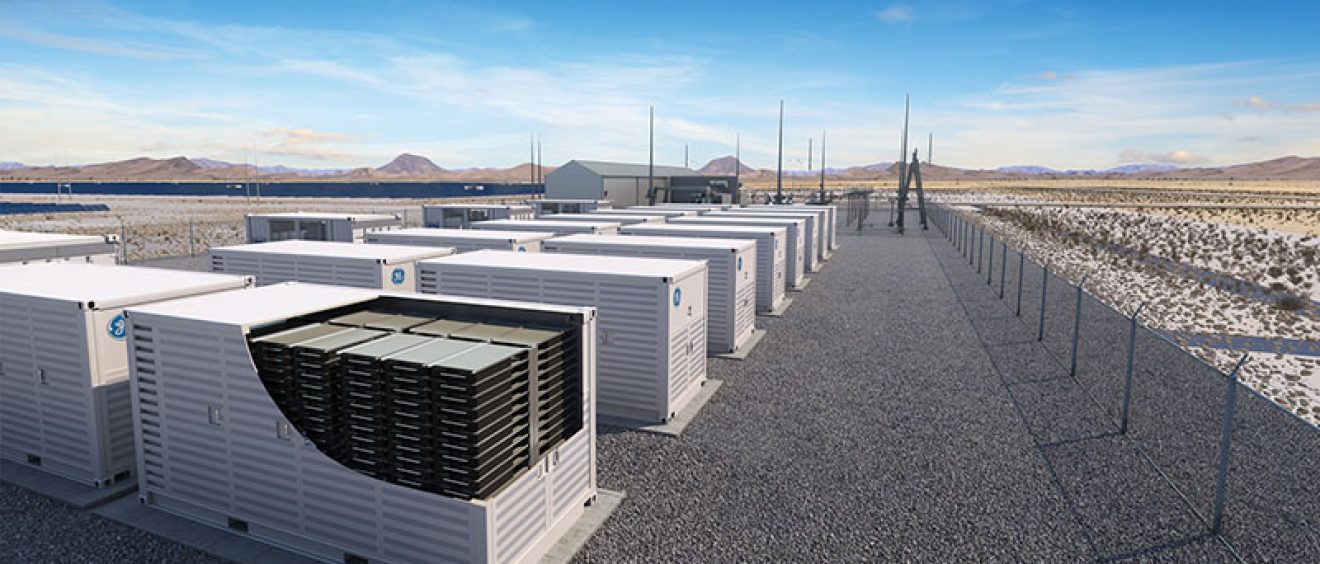 World Bank leads new push for battery storage
An international "technology-neutral" partnership to expand the use of energy storage systems in developing countries has been launched by 30 organisations led by the World Bank.
The Energy Storage Partnership (ESP) aims to "catalyse a new market for batteries", beyond the current focus on the market to supply electric vehicles, the bank said.
According to the bank, "the requirements of developing countries' grids are not yet fully considered in the current energy storage market— even though these countries may have the largest potential for battery deployment".
The ESP "will take a holistic, technology-neutral approach by including all forms of energy storage, including batteries", the bank said. The partners' activities will include identifying "technical and research gaps and piloting innovative storage concepts".
World Bank senior director for energy and extractives Riccardo Puliti (pictured) said: "The fast growth we're seeing in the electric vehicle market is exactly what we need for energy storage in power systems around the world. We want to see batteries connected to the grid, serving mini-grids, and enabling much more use of renewable power from the sun and wind."
The bank did not disclose financial commitments under the ESP, but said the partnership would "complement" the US$1 billion battery storage investment programme it launched last September.
ESP members include the China Energy Storage Association, European Association for Storage of Energy, Germany's Fraunhofer Institute for Systems and Innovation Research, the Korea Battery Industry Association, the UK's Faraday Institution and the US Energy Storage Association.