Global tablet market set for return in 2018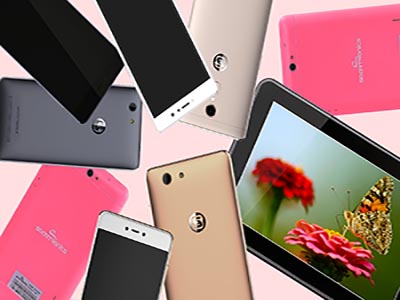 The global tablet market is set for a return in 2018 as major IT players including Amazon, Huawei, Microsoft and Google all plan to launch new models in the coming year, while sales of Apple's iPad products will remain fast, according to industry sources.
The sources said that despite the global tablet market having remained slow for years due partly to the absence of killer models, a market stabilization has appeared in 2017 following a spate of knock-out competitions, with the annual decline in global tablet shipments expected to narrow to only 5%.
In 2018, the tablet market will see growth speed effectively driven by double-digit increases in shipments from such brand vendors as Amazon and Huawei, Microsoft's launch of its new Surface models in the first half of the year, and Google's likely return to the tablet market with new education devices. As a result, an ensuing strong war among brand vendors is expected to put global tablet shipments back to a growth track in the coming year, the sources said.
By offering tablets at super-low prices to consumers to enhance its e-commerce service ecosystem, Amazon expects shipments of its Kindle Fire tablets to reach a record high of 12-13 million units in 2017, and a shipment growth of 10% in 2018.
Huawei expects its tablet shipments to rise to over 10 million units in 2017, likely to exceed the shipment volume of Lenovo for the first time ever due to its fast and attacking marketing strategies and launch of a full series of models.
The sources said Apple has also performed well in the tablet market by launching 9.7-inch budget-priced iPad models in the second quarter of 2017, effectively maintaining its leading position in the global tablet market. The company plans to strengthen its pricing strategy for the new i Pads in 2018 to trigger a replacement spree by customers holding old models, so as to maintain its tablet shipments at high levels.